Hello! Are you on Instagram? I'm pretty new to it all but so far I love it! I take photos on my phone all the time so this app has been fun to edit and collect all my photos in to one place! But I have realized that Instagram is a lot more fun if you have other people's photos to look at!!
If you want to follow me and see tons of photos of my four-legged baby, food, and other random photos of my life then search
"alauraorr"
click on it, and start following! I would love to have some new friends on there, and follow you back as well! Or leave a comment with your Instagram name and I'll search for you!!
I have had fun playing along with the Photo A Day Challenge with
Fat Mum Slim
. I sometimes cheat and have to play catch up and then skip some all together but it has been fun!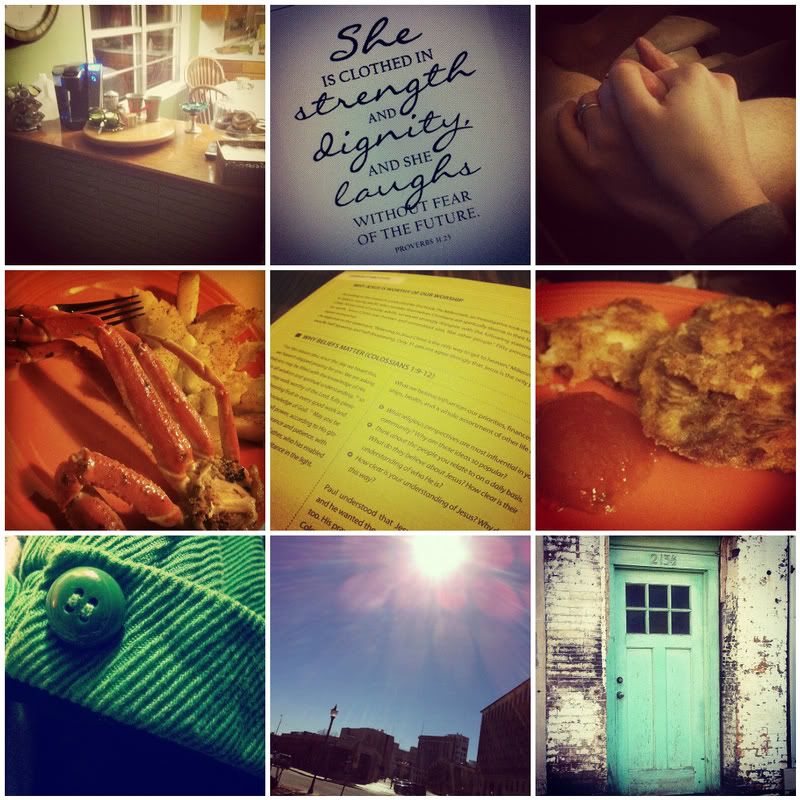 Day 1- My View
Day 2- Words
Day 3- Hands
Day 4- Stranger (first time for crab legs)
Day 5- 10 a.m.
Day 6- Dinner
Day 7- Button
Day 8- Sun
Day 9- Front Door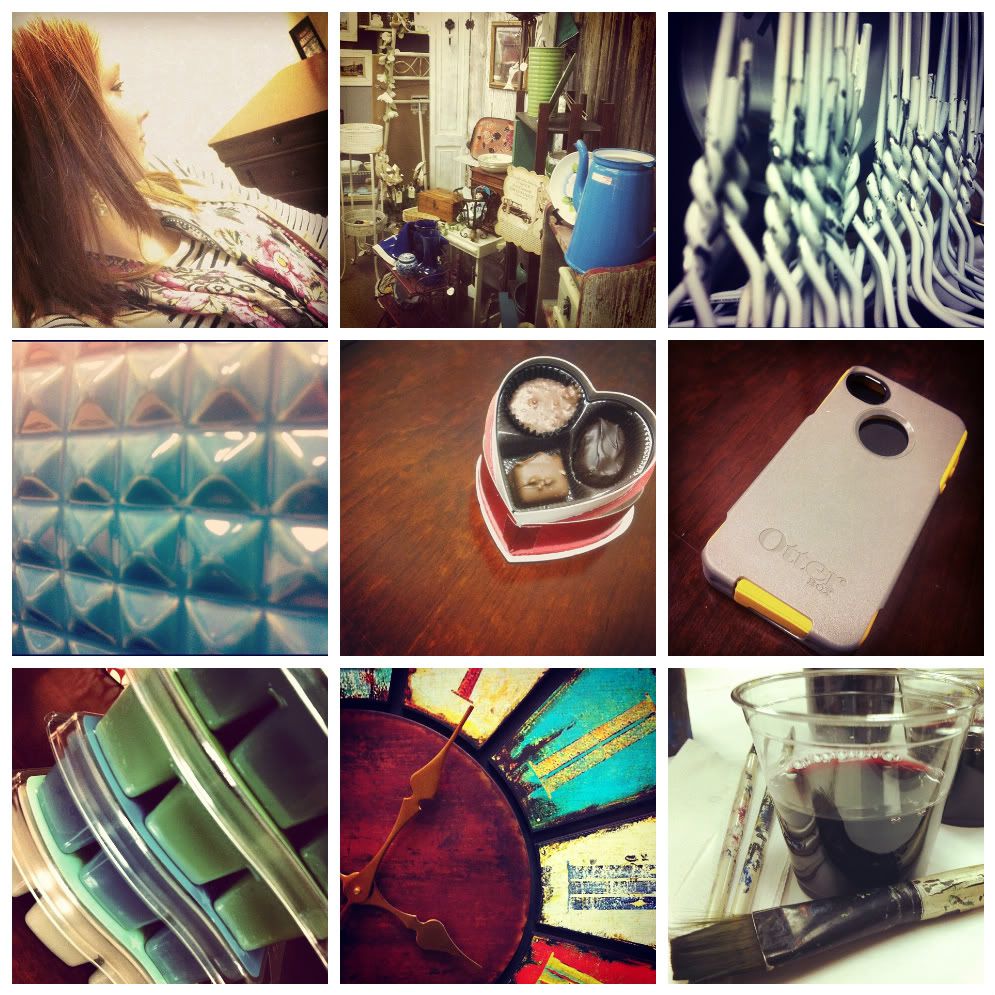 Day 10- Self Portrait
Day 11- Makes Me Happy
Day 12-Inside My Closet
Day 13- Blue
Day 14- Heart
Day 15- Phone
Day 16- Something New
Day 17-Time
Day 18- Drink
Day 20- Handwriting
Day 21- Favorite Photo of Myself
Day 22- Where I Work
Day 23- Shoes
Day 25- Green
Day 26- Night
Day 27-Something I Ate
Day 28- Money
Day 29- Something I'm Listening To
I plan on participating in the March Photo A Day starting tomorrow. So follow along if you want, and I look forward to see some of you on there!!!
Pin It